About us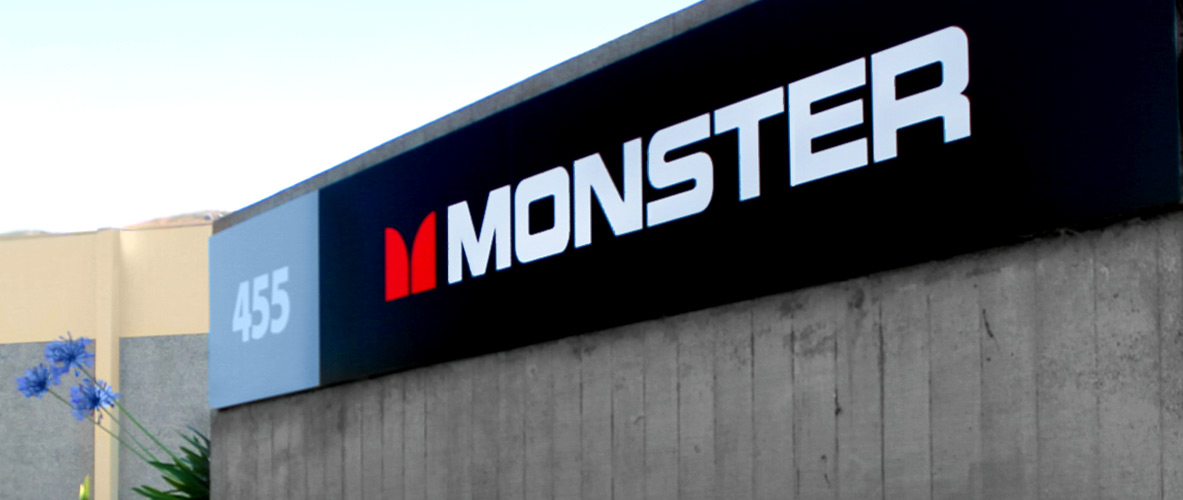 Noel Lee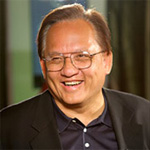 Monster Cable Products, Inc. was founded in 1979 by Noel Lee®, who was then a laser-fusion design engineer™ at Lawrence-Livermore Laboratory™, when hooked up to loudspeakers. From this discovery, he developed as well as an audiophile and professional drummer. Lee® discovered that wires of different constructions produced varying degrees of audio performance high performance speaker cable, named it Monster Cable, and literally created an industry. The invention of Monster Cable created a new product category that revolutionized® the audio market. Prior to Monster Cable, most stereo systems were wired with ordinary "zip-cord," the same cable used for electrical household and lamp wire. Their inferior construction and cheap materials restricts power, dynamic range and clarity in the lows, mids, and highs.
Lee chose the name "Monster" because it sounded strong and powerful. It became an immediate hit with consumers. In fact, the name Monster Cable is so synonymous with high quality and high performance, customers often assume that any cable they purchase in reputable stores would be Monster even though there are other cable brands.
Monster
Monster is now the world's leading manufacturer of high performance cables that connect audio/video components for home, car and professional use as well as computers and computer games. Monster Cable is an indispensable component for music lovers, audiophiles, recording studios, sound professionals, musicians, custom-installers and home theatre enthusiasts. Monster's audio cables increase the clarity, dynamics and power of the audio signals that travel through them. Monster video cables deliver the sharpest, clearest picture possible with naturally vivid color from traditional and digital television, projectors, home theatre and satellite systems. Monster Game products lets enthusiasts enjoy the ultimate gaming experience by maximizing sound and video quality of a gaming system. Monster Power, a division of Monster Cable, delivers cleaner AC power to A/V components and computer products and high joule surge protection for maximum performance.
Monster's New Product Development division draws upon years of audio design and critical listening experience, to create the innovative, high performance cables and accessories that make Monster the leader in the industry. Already holding over 200 US and international patents, Monster is continually striving to discover and develop new, advanced technologies and designs to meet the needs of the ever-advancing consumer electronics industry. Monster offers over 4000 products and is sold in over 80 countries worldwide. Monster is also a leader in the local community and prides itself in the work it does to help those who are in less than fortunate circumstances.  See what Monster does to care for our community.
Monster Car Audio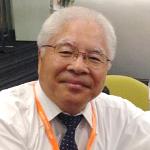 In 2012, E:S Corporation Japan, President Harry Omae announced the License agreement with Monster Inc. for uses of Monster Car Audio brand to develop and market the products for car audio market in world wide.
Harry has been selling Monster Cable since 1995 in Japan and create the high end cable market.